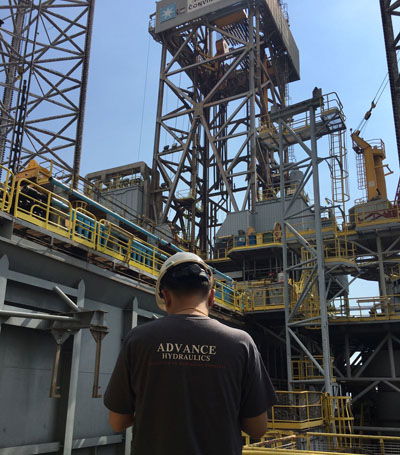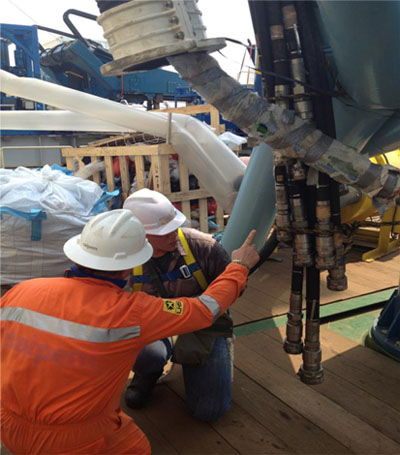 ADVANCE HYDRAULICS PTE LTD
was established with the vision to serve the diverse industries involving Oil & Gas Industries, shipbuilding, petrochemical, offshore & marine and other general engineering works.
Our principal activities includes importing, exporting and retail of reliable and high quality products for both local and overseas companies.
Our wide range of products and the maintenance of high stock level indicated our commitments to long term growth and are determined to become one of the main player in the industry.
We are here to long haul and to provide our customers with the right products and experiences.
**OUR MISSIONS**
ADVANCE HYDRAULICS
is fully committed to provide high quality products, professional, ethical, competitive and cost effective manner consistent with policies, procedures and business objective, through excellent service and successful partnership with all our valued customers, associates and employees.We commit ourselves to the highest level of service standards and seek to maintain trust and goodwill in being the first and preferred choice of our customers.